CASE STUDY: BAY EQUITY
Big branding doesn't need to cost your personal relationships.
A new home for Bay Equity.
You're the rare bird in your industry—a family-run mortgage company operating on a national stage. You need a brand that lets you flex those family-run roots while inspiring big-league confidence.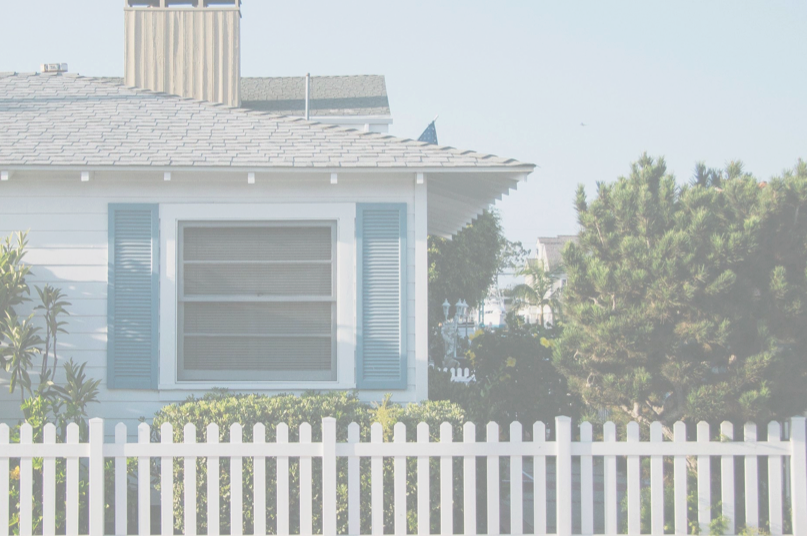 HOW TO GET AFTER IT:
Own the people-first approach that sets you apart.
Embrace that lovely DNA.
Then craft a new brand, site, and communication tool to give it life.
Basically, give the customers what they need.
But stay true to you.
Strong results start with a strong
STRATEGY
Put yourself in the shoes of a new homebuyer or a seasoned homeowner looking for a change of scenery. Each audience faces a unique problem—

but who's best equipped to lend a hand?
Answer:
The personable Loan Officers at Bay Equity.
So, our team decided a two-
environment site was the ticket.
One constructed to get each audience settled, educated, and quickly in touch with their Loan Officer.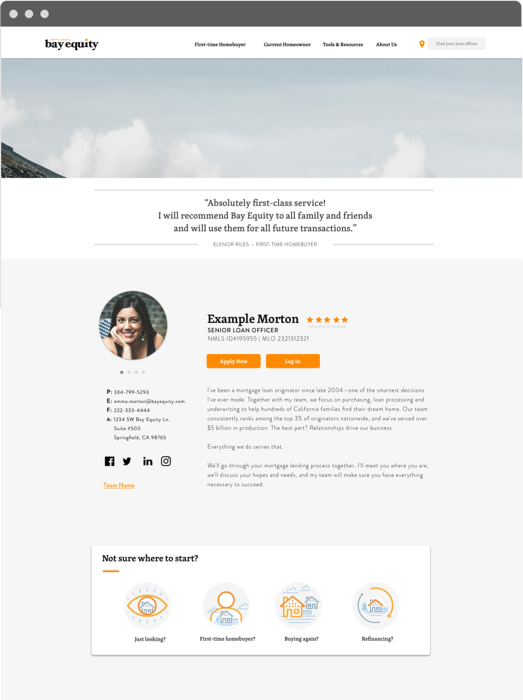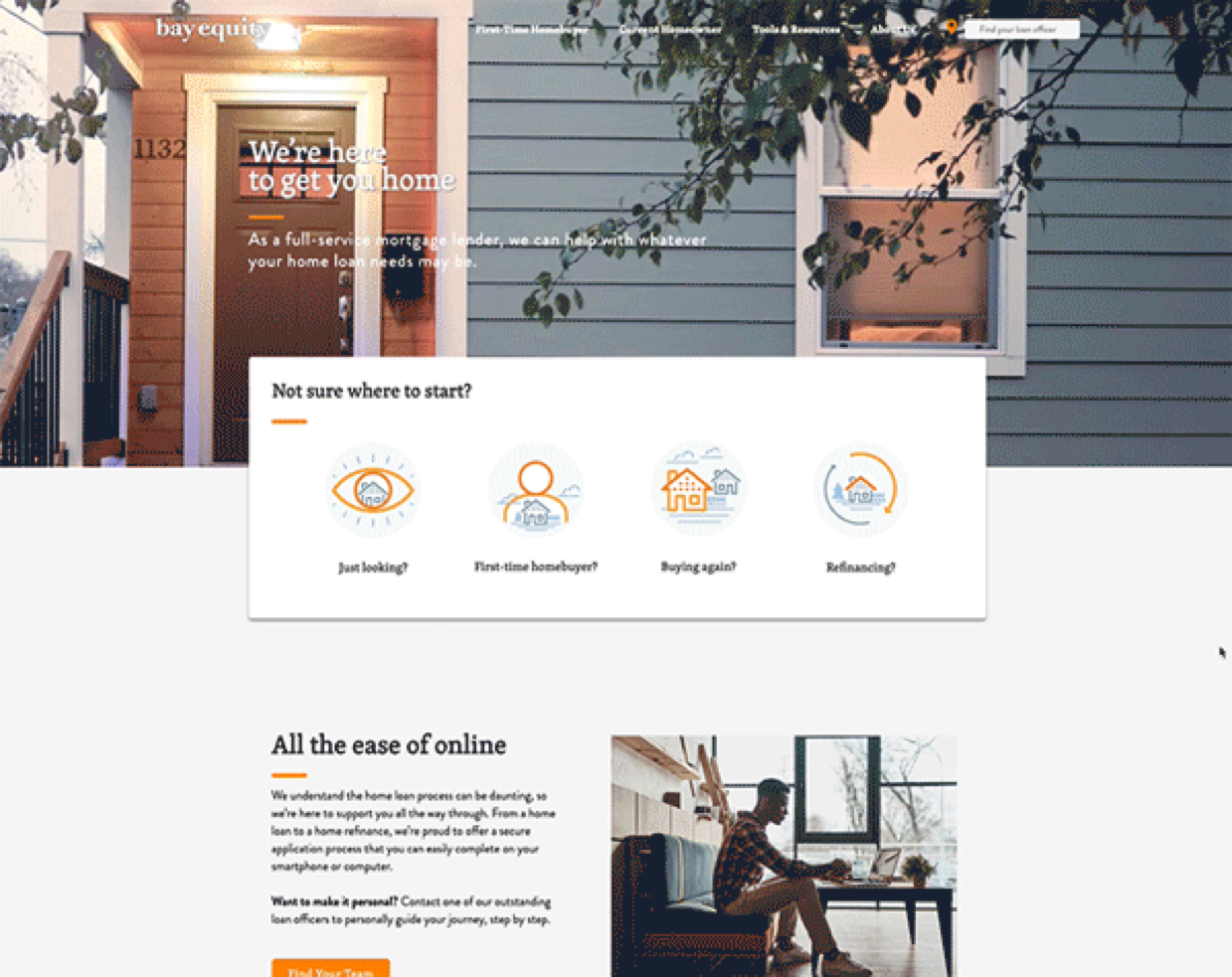 One constructed to give Loan Officers a customizable space to showcase the person behind the professional.
Actualizing ideas takes real-world
TECH
Created a fast-to-download, easy-to-update website by separating content management from website delivery.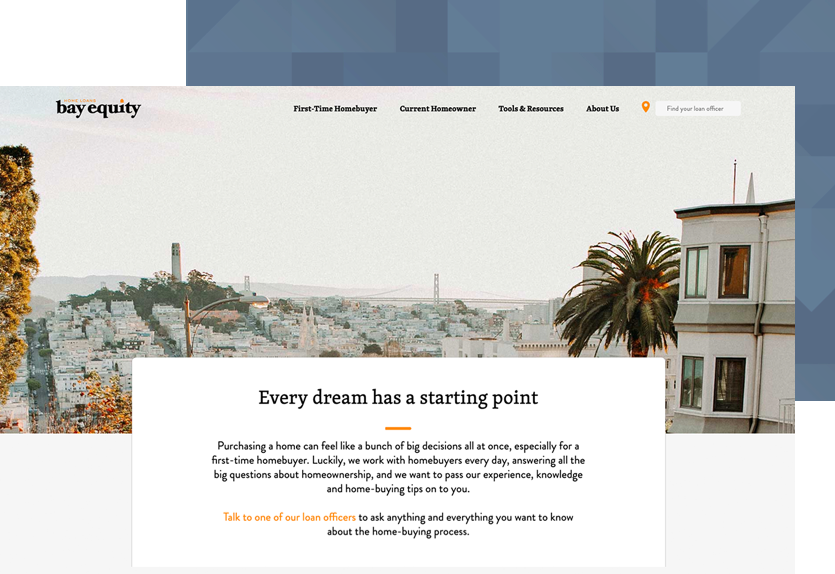 Content is authored by a robust CMS and stored at GitHub—then built into a static site hosted on a global CDN.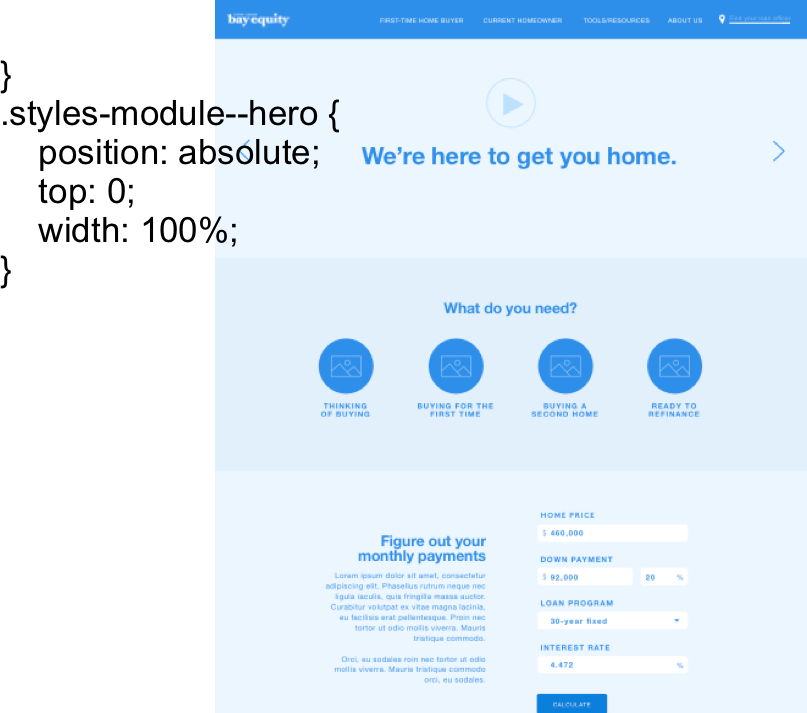 Dynamic features are provided by lightweight, serverless APIs, providing a stable, always-on environment with no up-front infrastructure costs and maximal technical flexibility.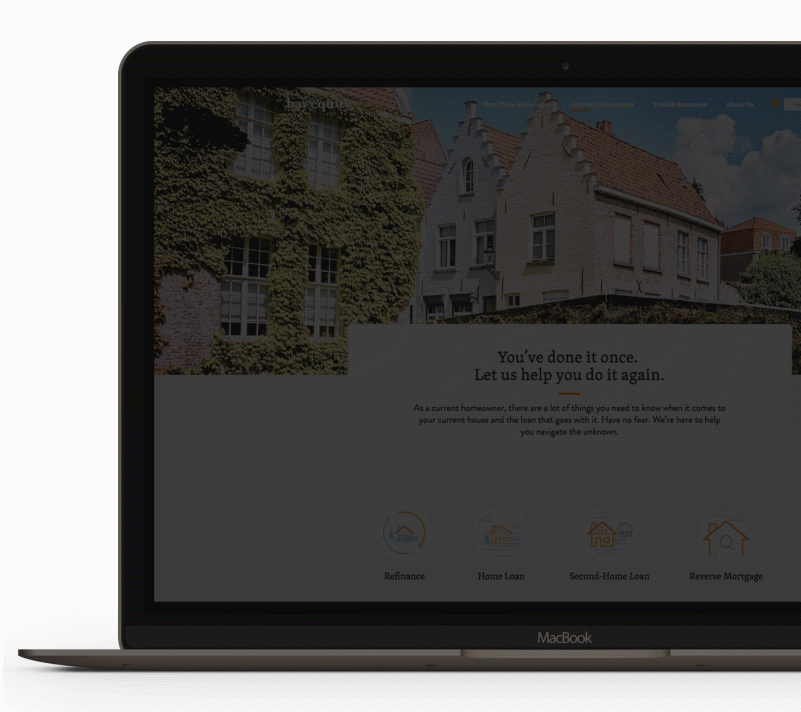 Best-laid plans thrive with best-best
CREATIVE
Refreshed logo, brand colors, and iconography, giving them a sophisticated-but-approachable persona.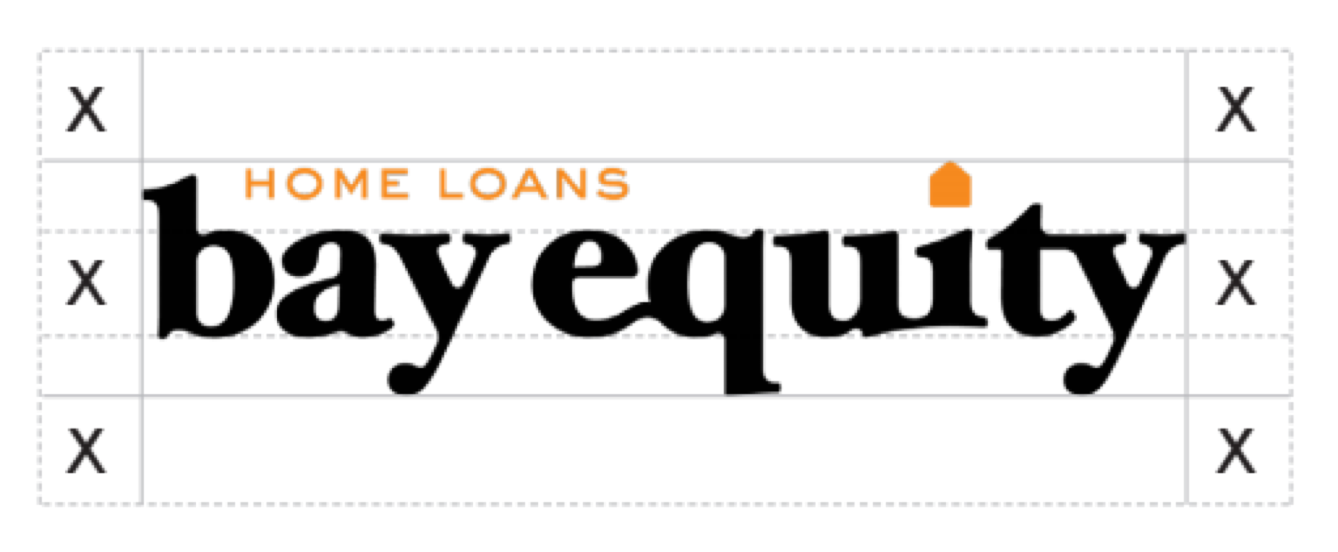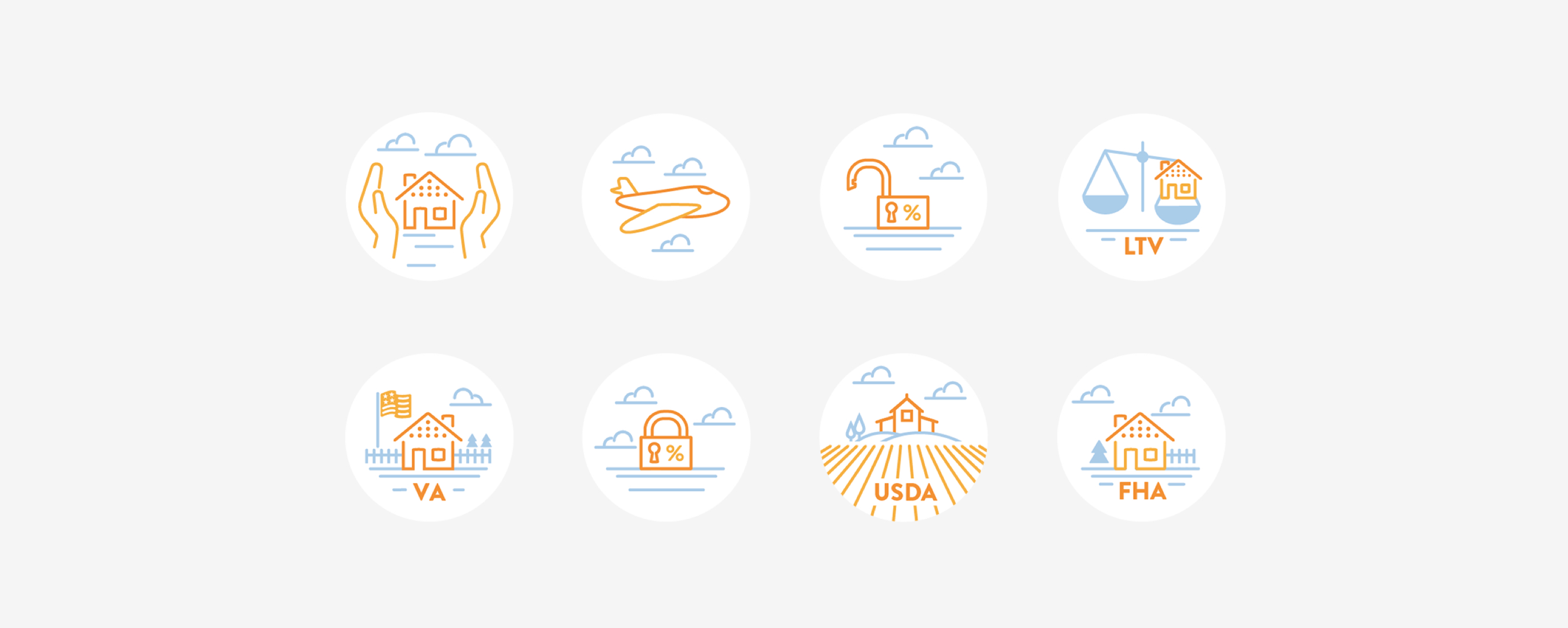 Developed a tone that was trustworthy, inspiring, and thoughtful. The content was always useful—but the Loan Officer was always the destination.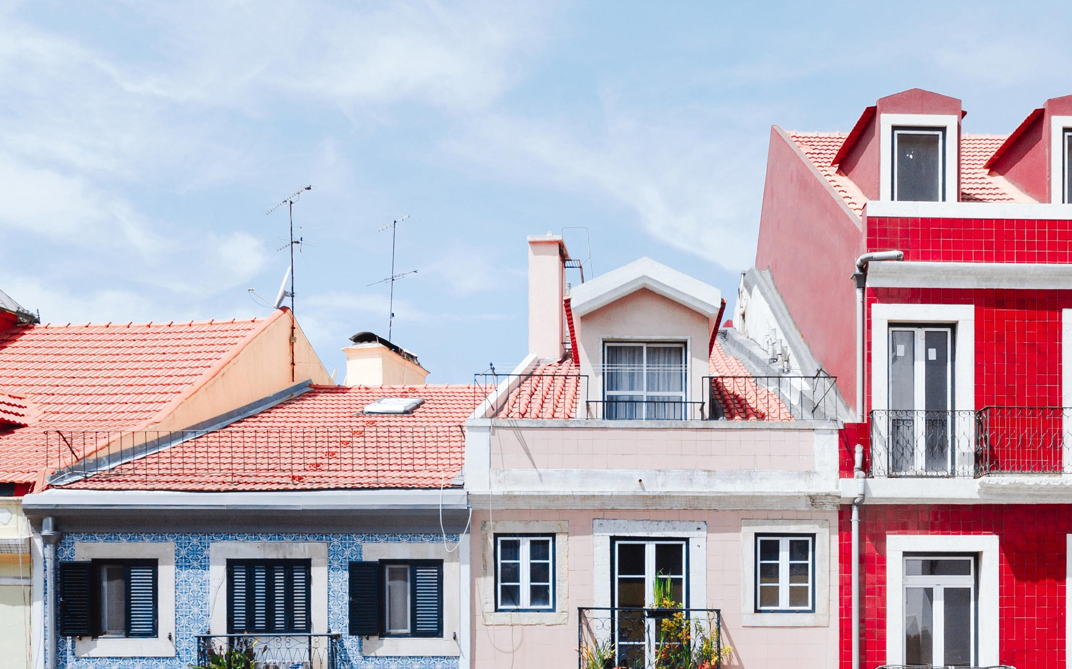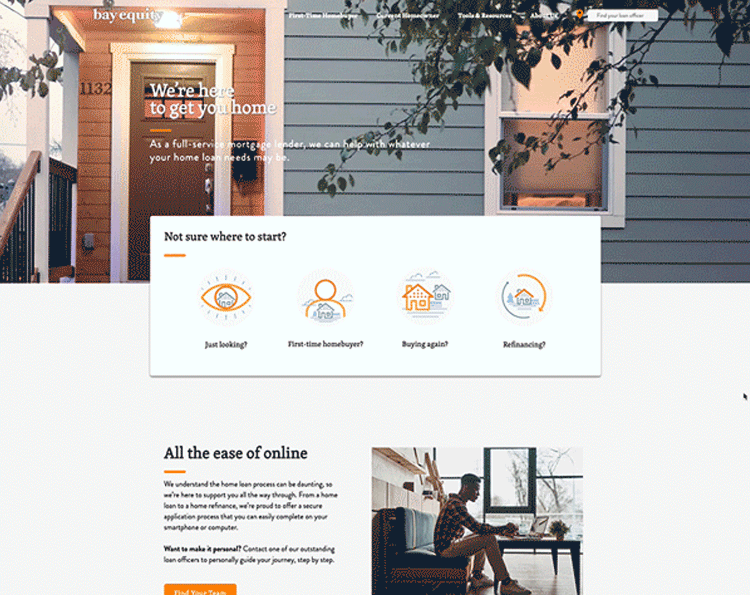 Designed a clean, modern website.
Parallax, cinemagraphs, and dynamic content all work together to communicate "tech‑forward" without having to say it.
HOW IT WORKED OUT:
Thesis launched a refreshed brand and from-scratch website. True to Bay Equity's culture of personability, each piece resonated with stakeholders and customers alike. Meanwhile, 300+ Loan Officers are positively giddy about their customizable personal pages.
Credits
Thanks to the Bay Equity Team. AKA the real people who made the real work.
Account/Project Manager: KC Anderson
Strategist: Cher Fuller
SEO: Nathan Stenberg
Designers: Allison Bowe, Gus Nicklos, Grant Stewart, Dala Botha
Writers: Tyler Stenson, Spencer Foxworth, Tyler Hively, Elizabeth Harney
Developers: Michael Barrett, Sonya Trachsel, Alex Liang, Spencer Malone, Cemal Richards