CASE STUDY: ADOBE.COM
SEO articles can—
and should—
put the fun back
in function.
Making Adobe findable
via non-Adobe keywords.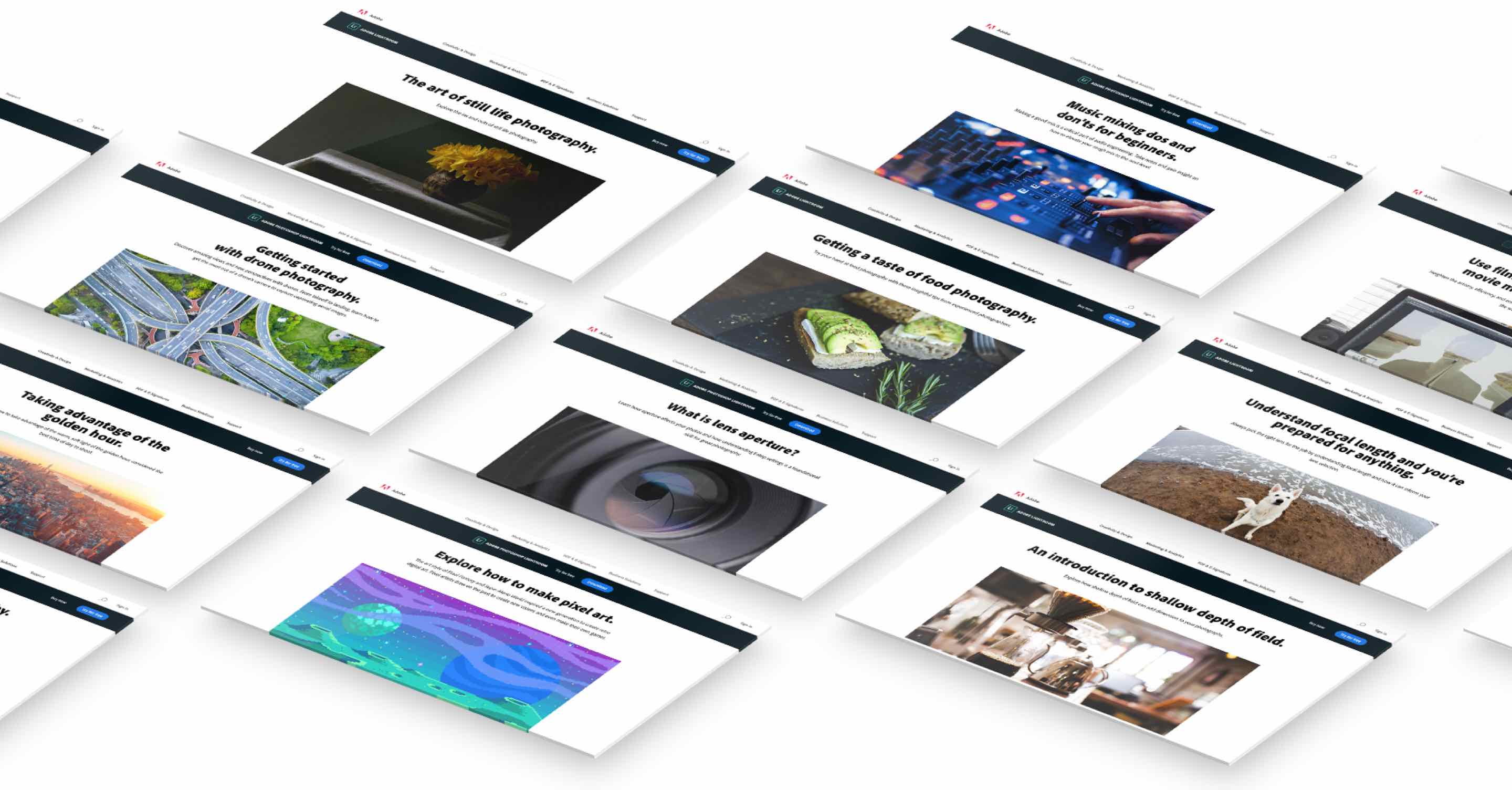 Your brand is the industry standard for creative software. Fans know your name and where to find you—but what about the rest of the internet? You need to attach yourself to non-branded keywords to attract audiences who don't know your greatness … yet.
How to get after it:
Increase search traffic to Adobe.com by bucking the trend that SEO pages are nuthin' but noise.
How exactly?
Create helpful, entertaining, professionally informed articles for beginners.
Give them the answers they're searching for.
Use stories to make the complex more conversational.
Build a relationship that helps them reach their goals.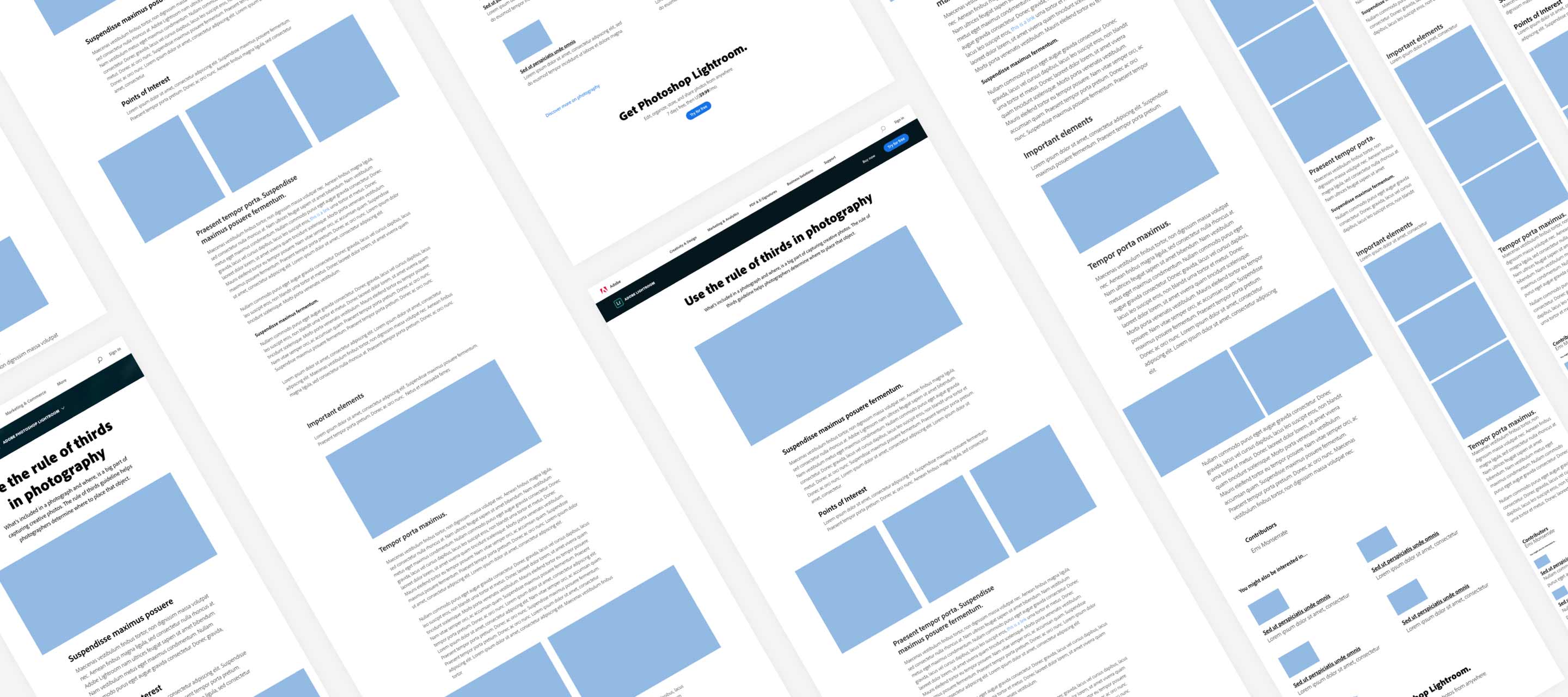 Strong results start with a strong
STRATEGY
Shift away from content generation. Approach modern editorial.

Wield data—AKA researched keyword opportunities—in concert with rich editorial to orchestrate a seismic SEO effort that pulls people closer to the Adobe brand.
Hypothesis:
You'll see all the right lift in all the right places.
Smooth sailing requires shipshape
OPERATIONS
Creating triple-digit SEO pages in single-digit months and spanning hyper-specialized topics calls for a well-oiled editorial team that scales.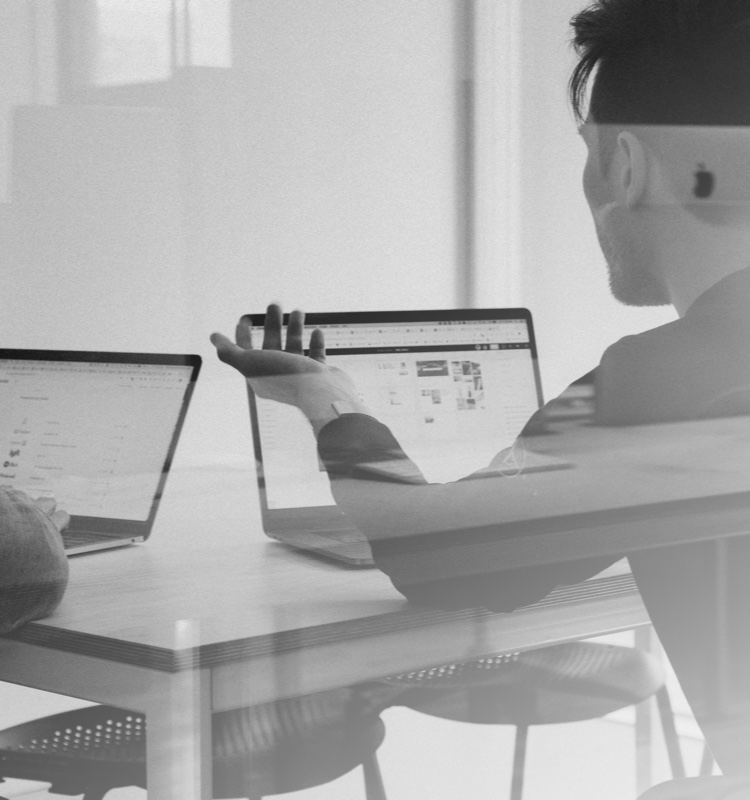 More than just desk research,
you need a unique point of view that sets your pages apart. So you build a database of subject matter experts (SMEs)—pro photographers, designers, illustrators, and videographers— that you can interview to find those supremely golden nuggets.
5200+
minutes of expert advice collected*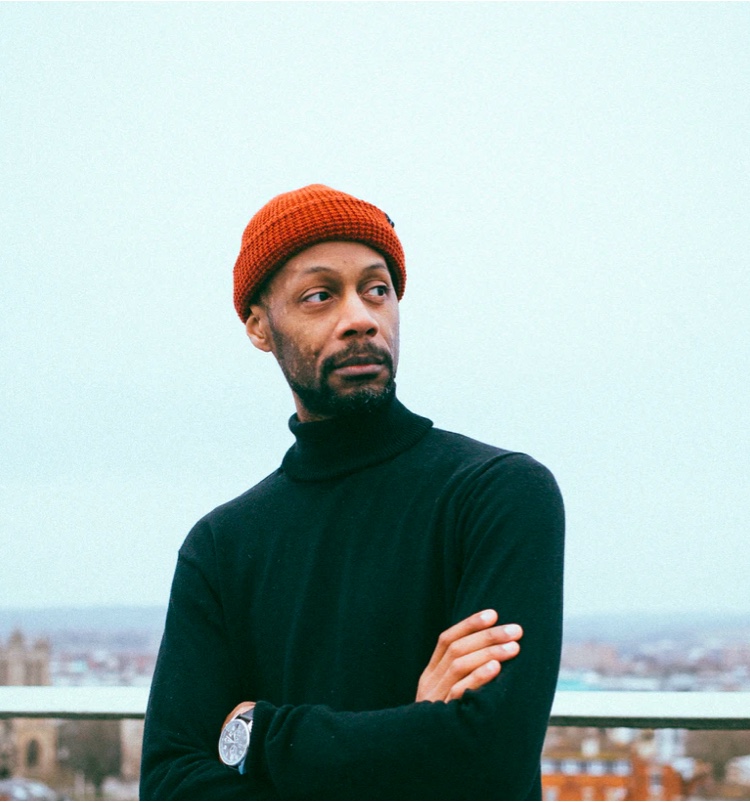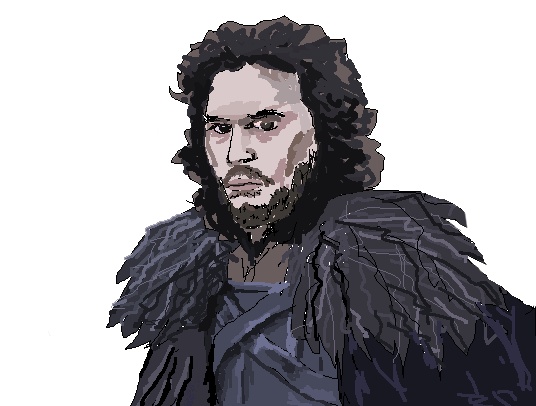 *You can watch the entire Game of Thrones series in less time than that.
To keep to the newsroom-like schedule, a workflow needs to be built, managed, and fine-tuned. Writers need enough time to conduct interviews and write the articles; designers need enough time to make the pages beautiful.

And don't forget time for edits and revisions!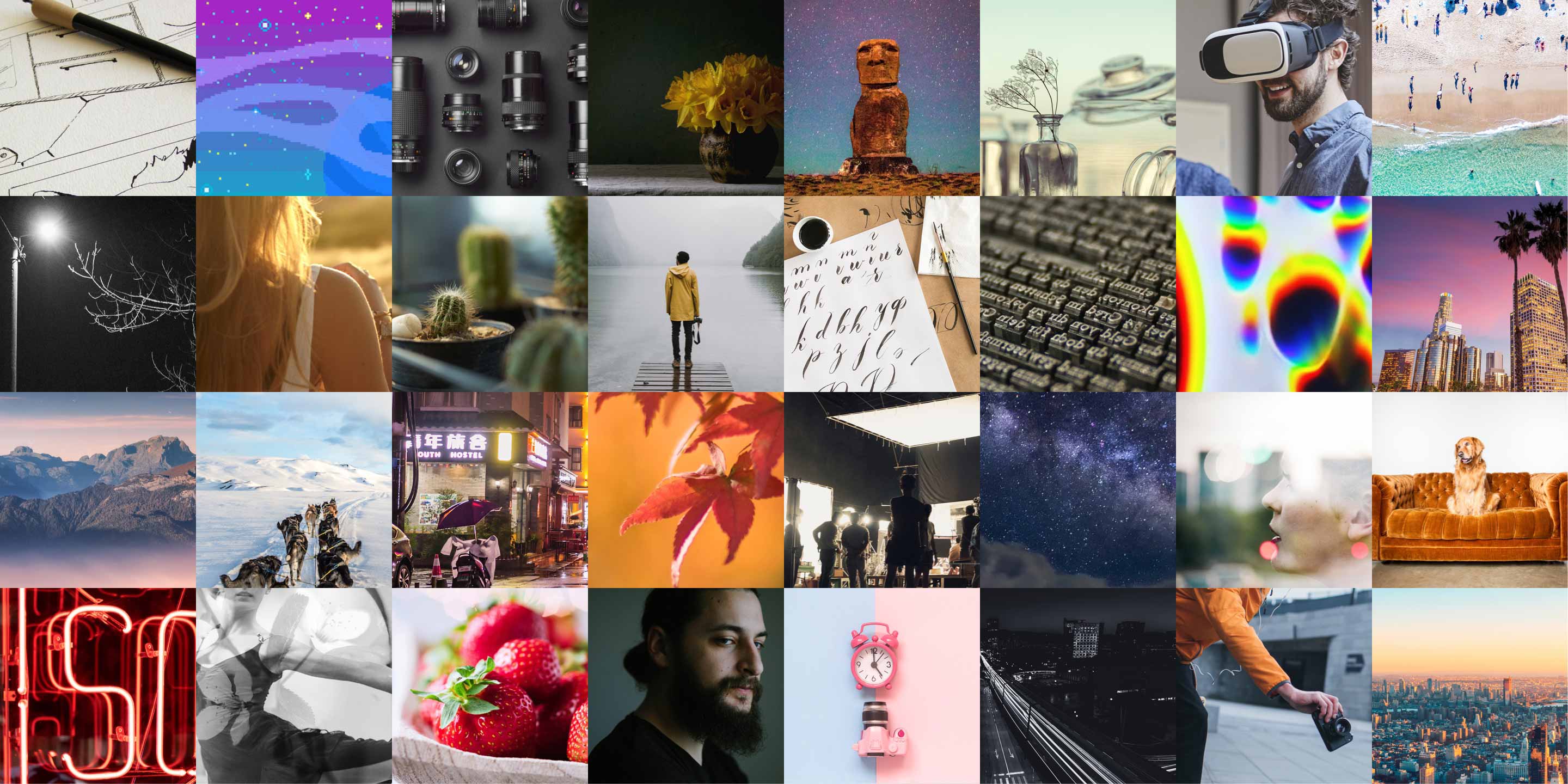 Best-laid plans thrive with best-best
CREATIVE
Working in month-long sprints, the Writing and Design teams dug deep. Tens of thousands of words were written; hundreds of images were curated to construct the final articles.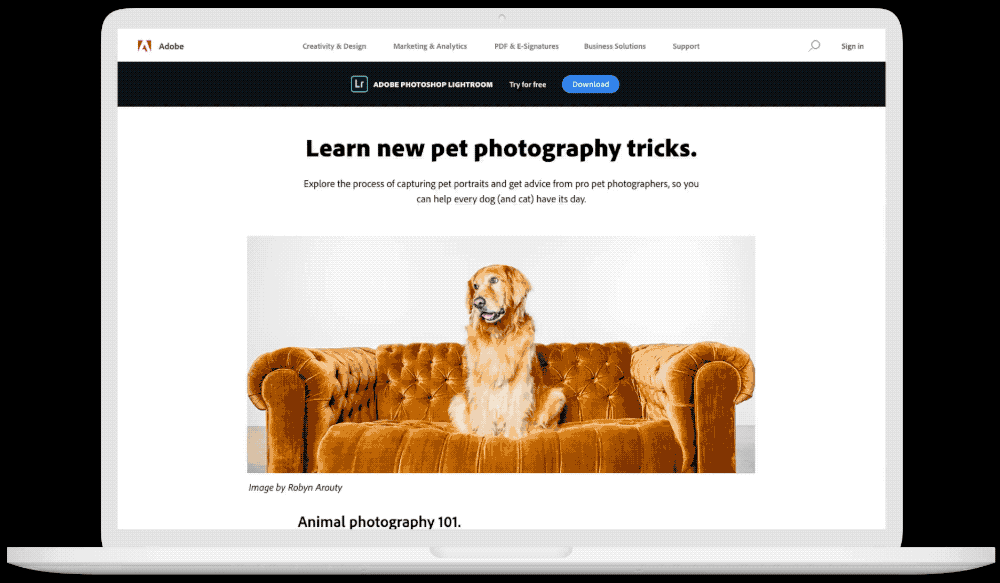 More than just pretty words and pictures,
each page was primed for SEO publishing—optimized copy, custom metadata, and intentional HTML structures that maximized SEO scoring.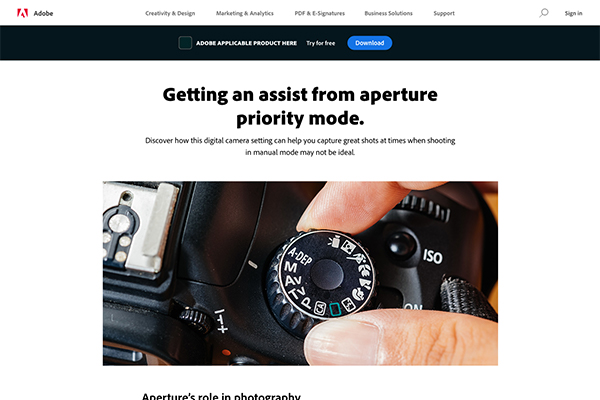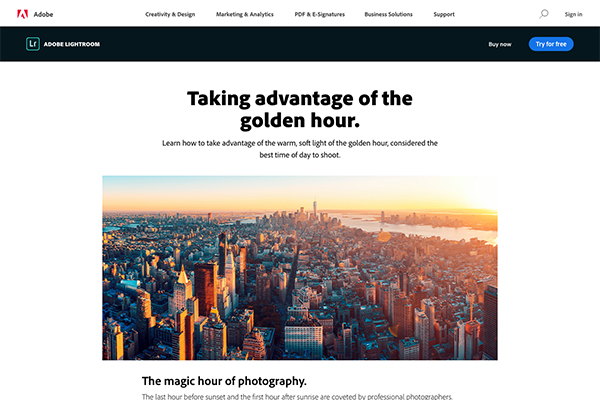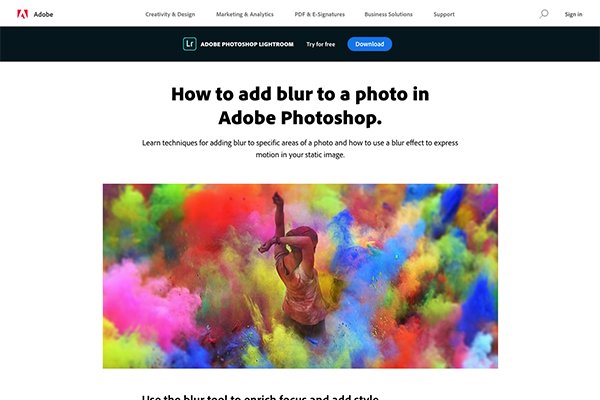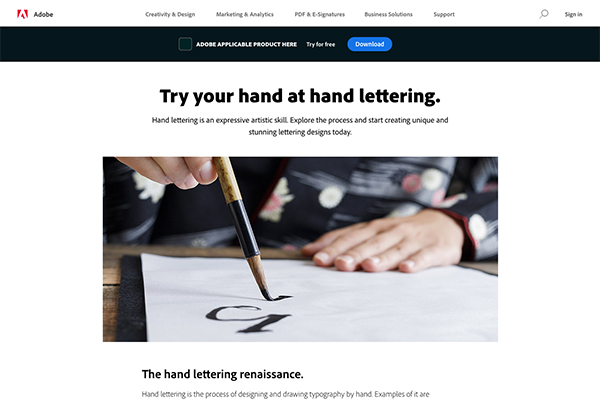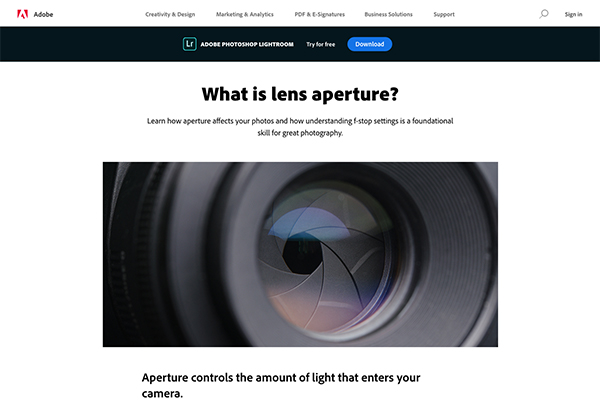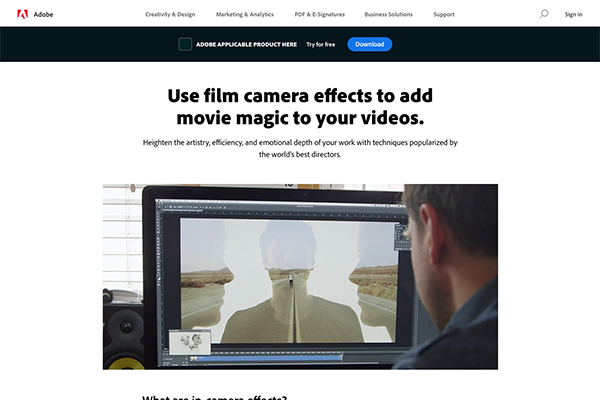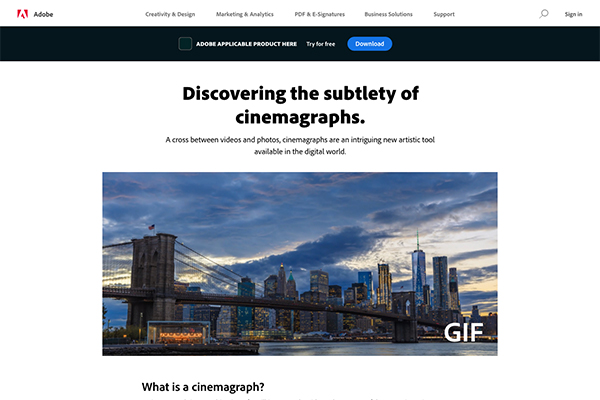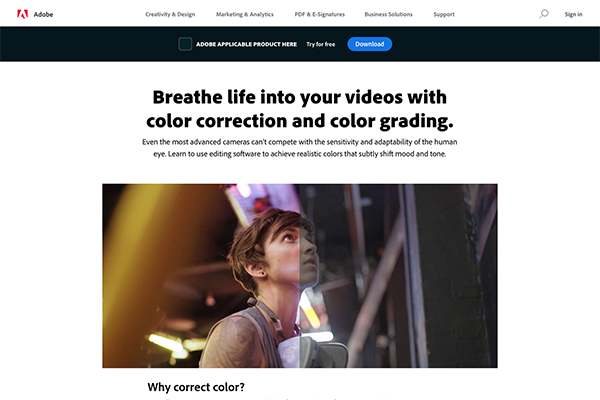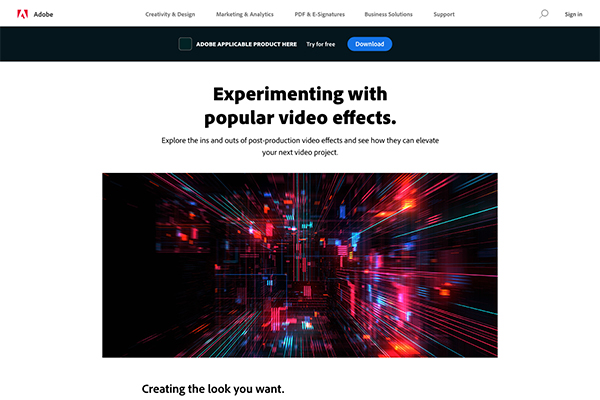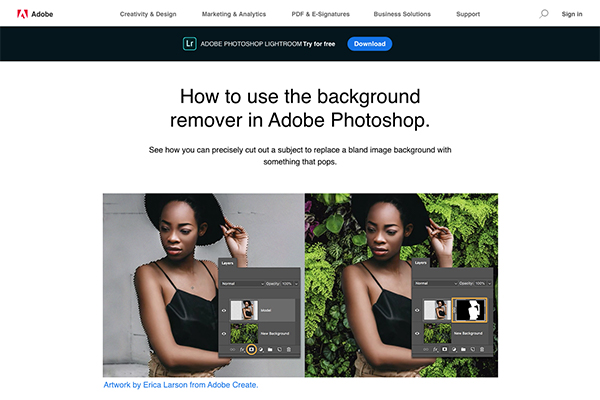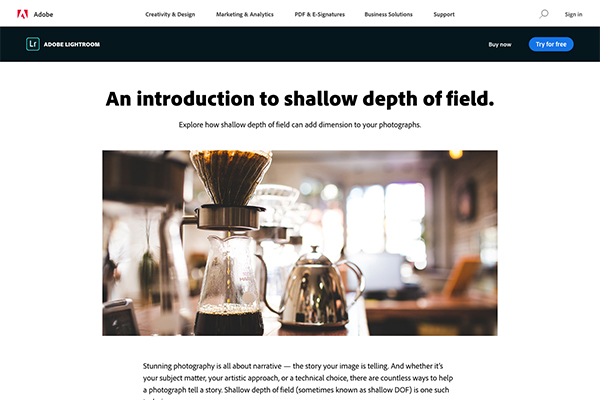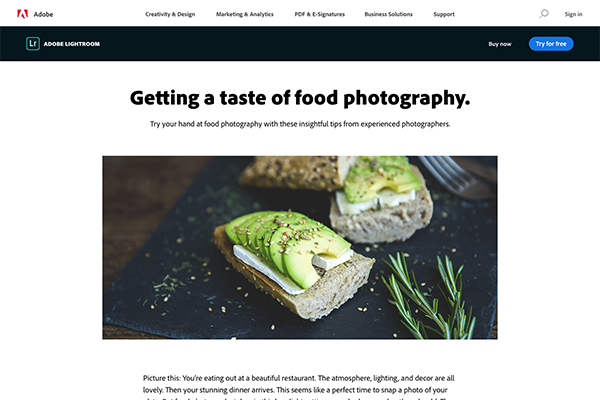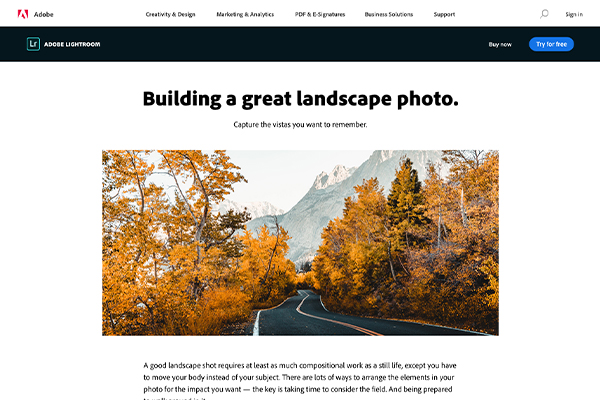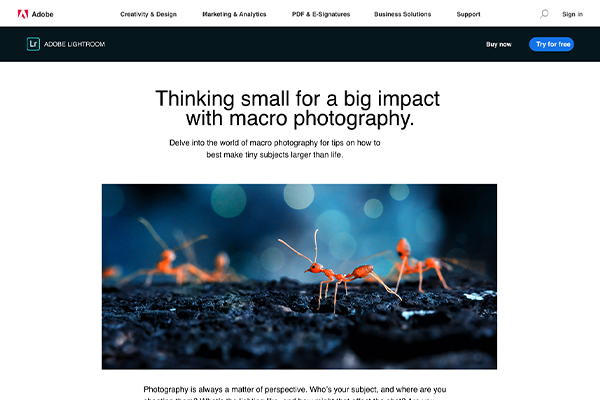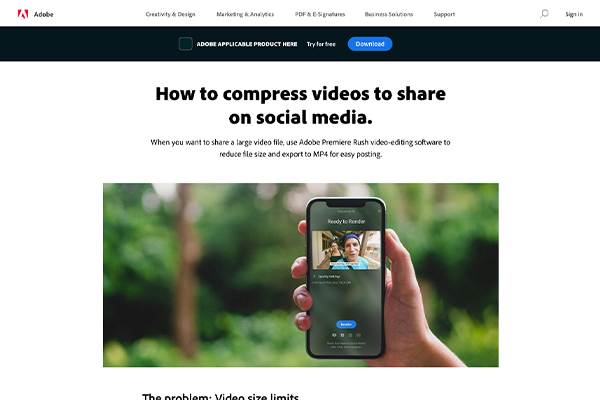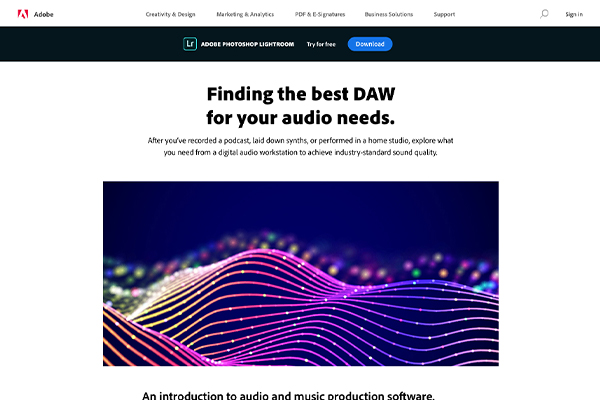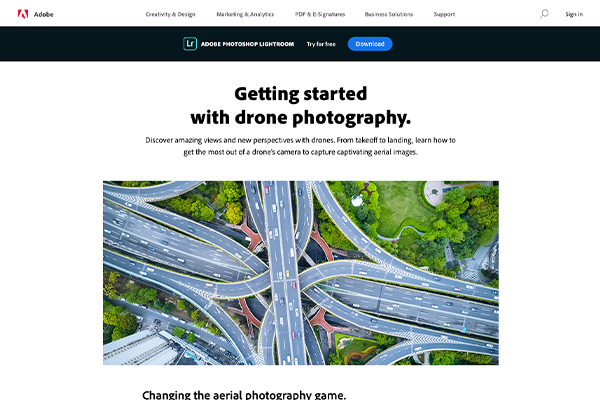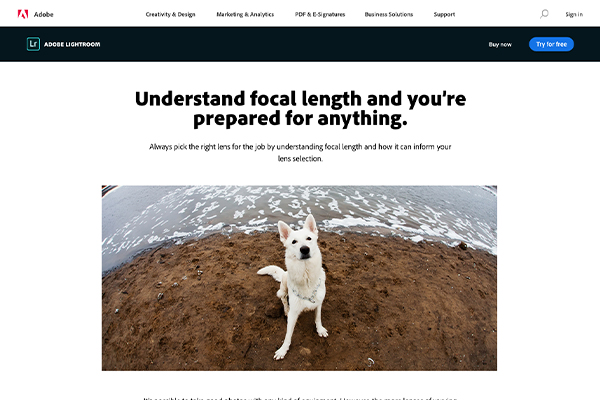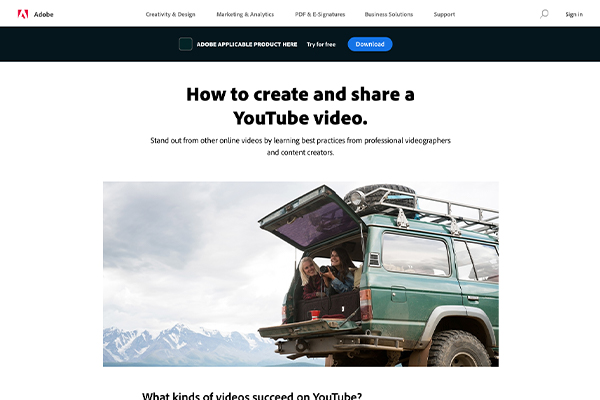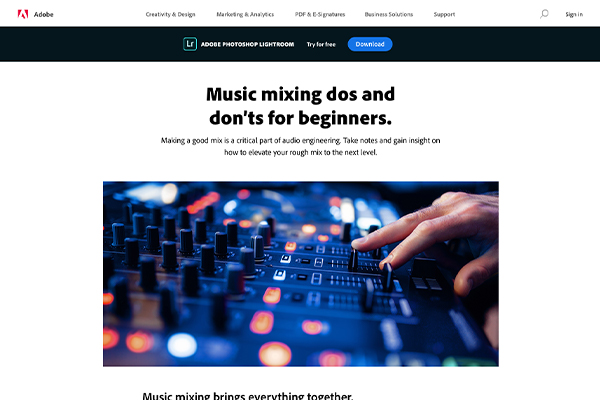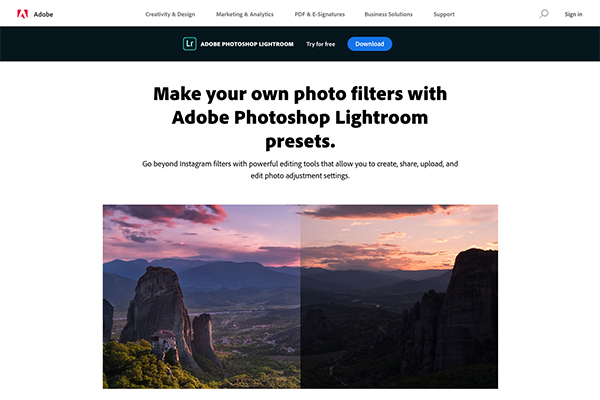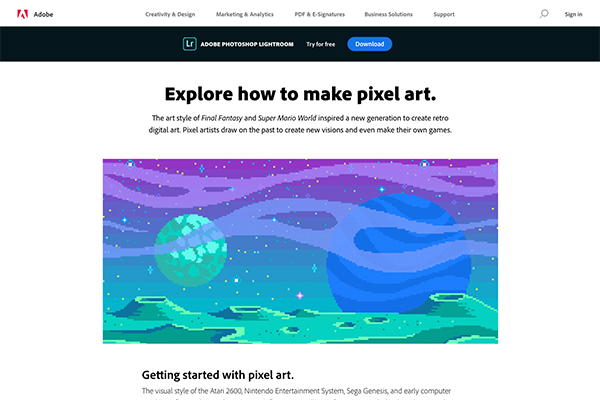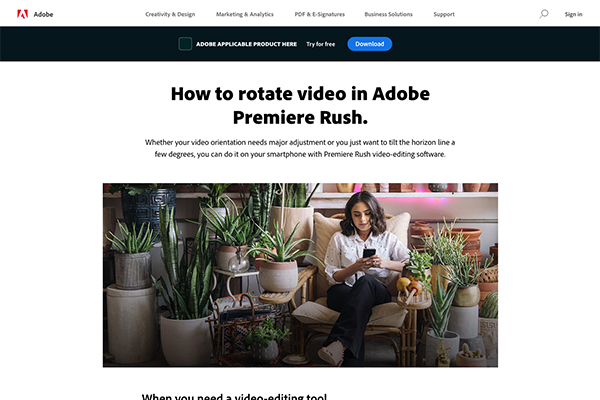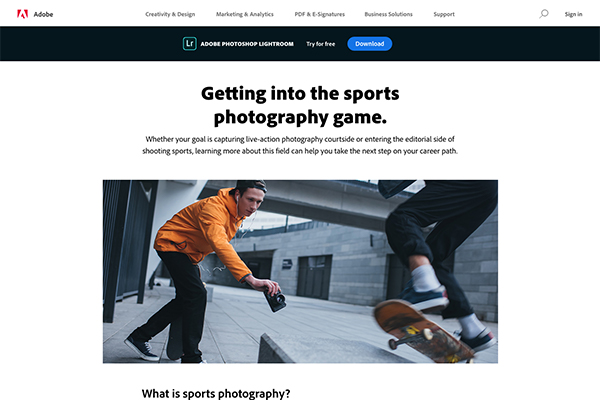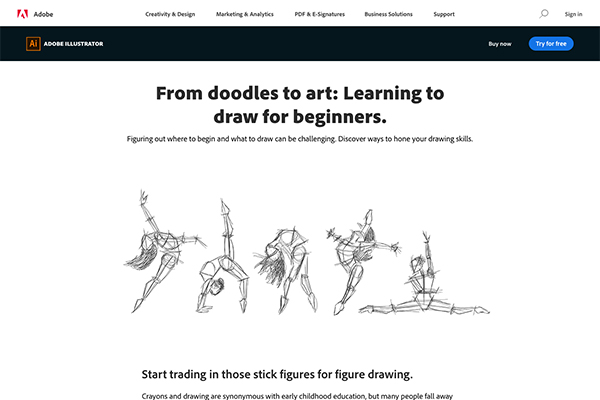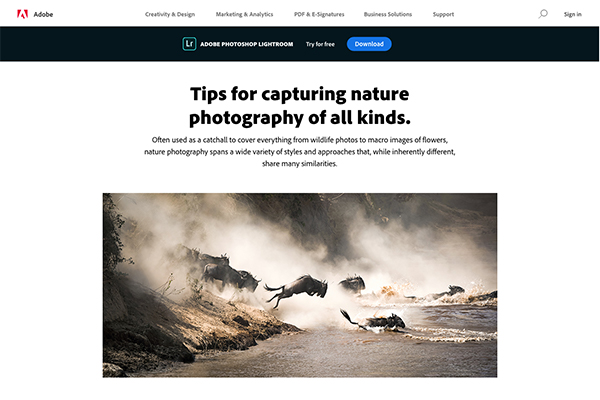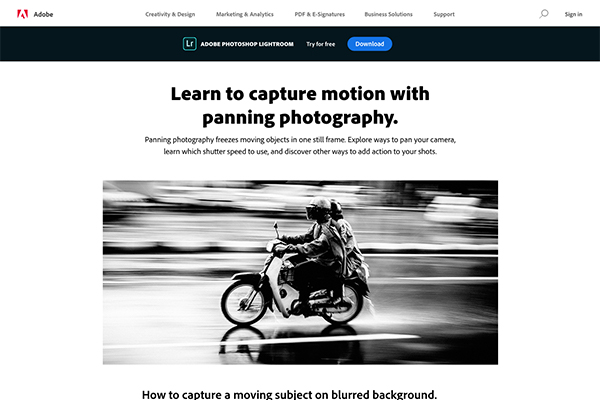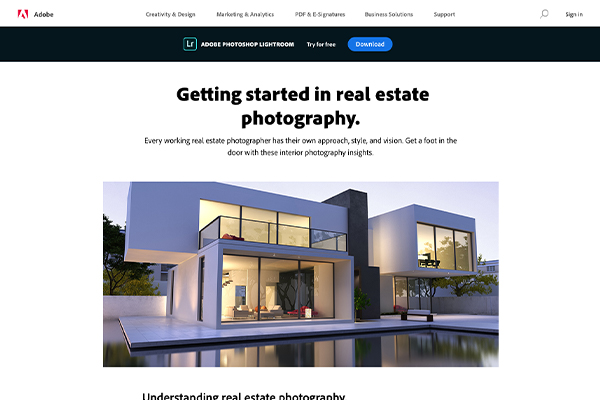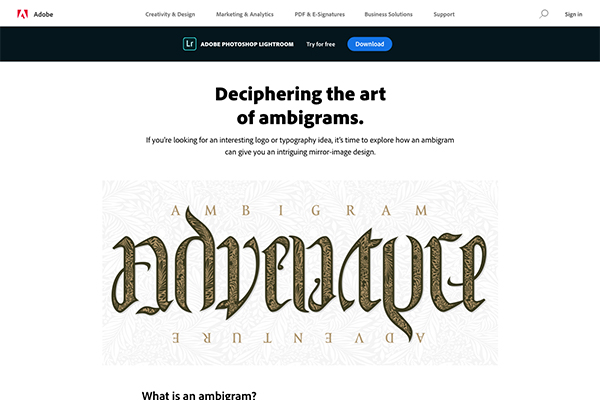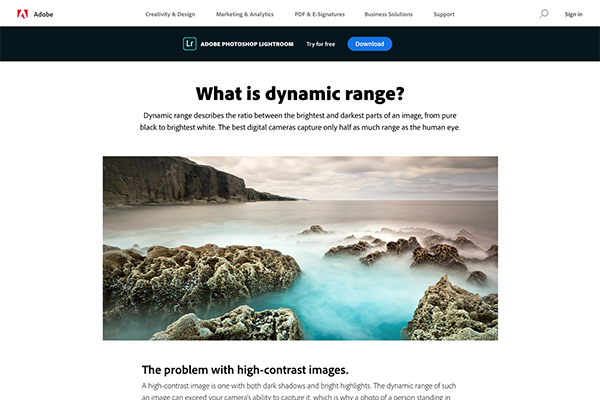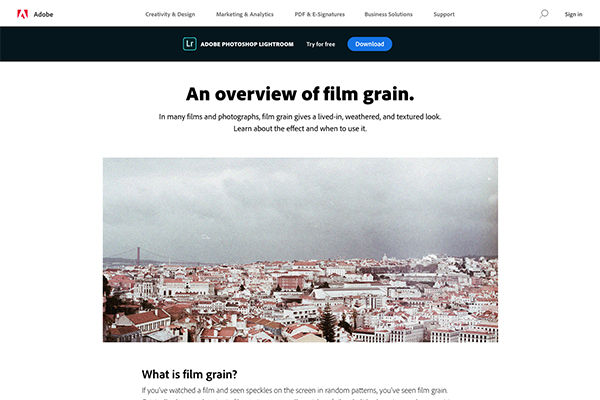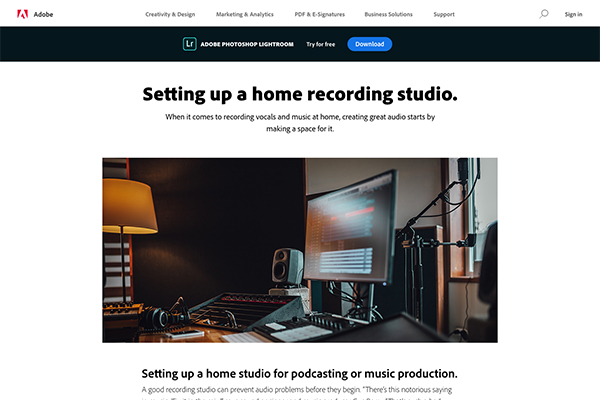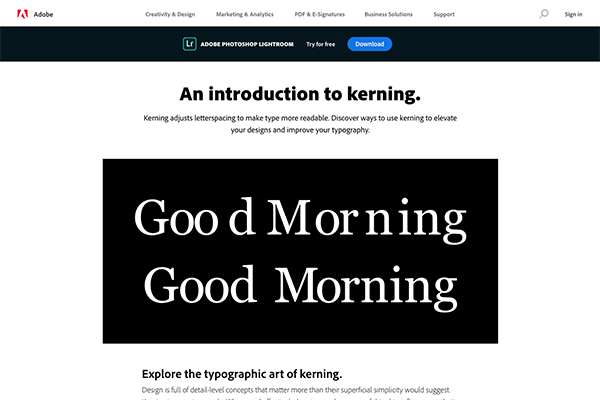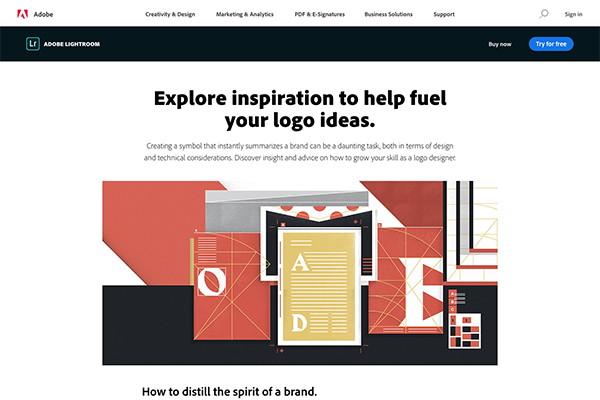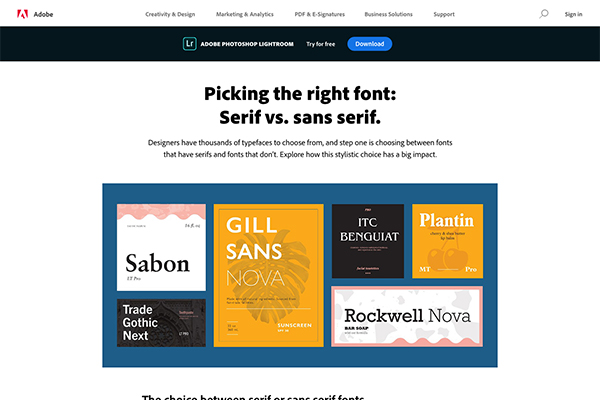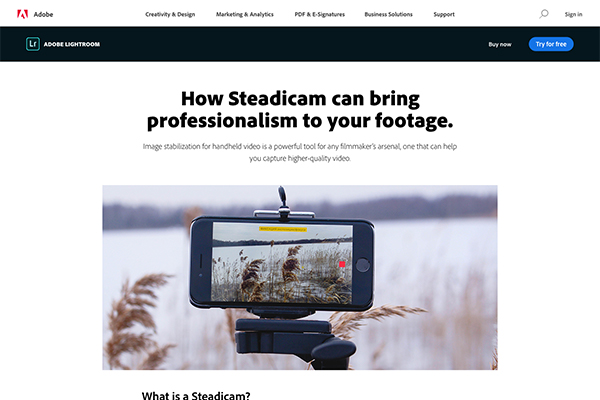 For context, this is what 101,639 words looks like:
*That's longer than To Kill a Mockingbird
Not your average snooze-inducing SEO content.
These were well-considered editorial pages with the user's experience top of mind–always relevant, always entertaining.
Each page was
A-grade

(or better) on Clearscope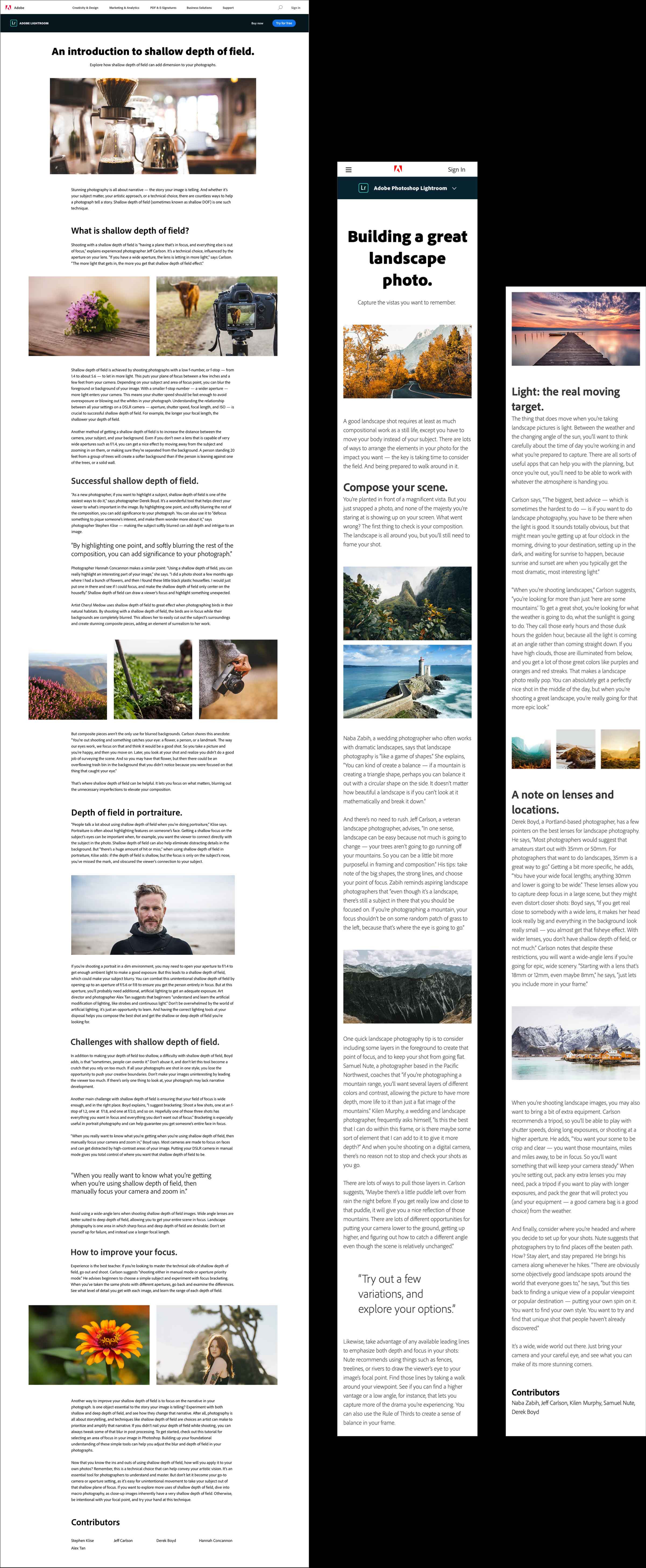 First-page rankings
grew

26

%
quarter
over quarter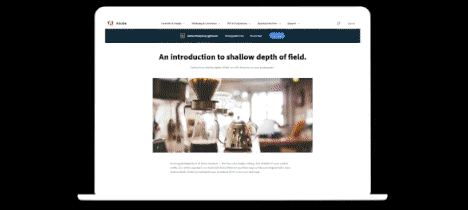 How it worked out:
We partnered to create a repository of functional editorial articles that increased organic traffic to Creative Cloud SEO content pages by 88% in the first six months.

Bonus: Adobe also experienced a 139% increase in revenue driven by these focused, accessible articles through organic search—proof that this Herculean editorial effort made our partner's products more accessible than ever before.

And the day is still young.
Credits
Thanks to the Adobe SEO team. AKA the real people who made the real work.
Account Managers: Liz Goodin, Claire Sonnier
Project Managers: Megan Trevarthen, Regina Atoigue
Strategist: Nathan Stenberg
Design: Allison Bowe, Wolfgang Vosburgh, Lenore Prato, Ryan Smith, Rachelle Haines, Joe Carolino, Becca Pierpont
Writing: Jim Gibbons, Elizabeth Harney, Jeremy Resnick, Mary Yajko, Margaret Park Bridges, Elise Choi, Joe Streckert, Thomas Wells, Annie Russell, Christine Miller, Hannah Dugan