Our Story
What's in a
name*?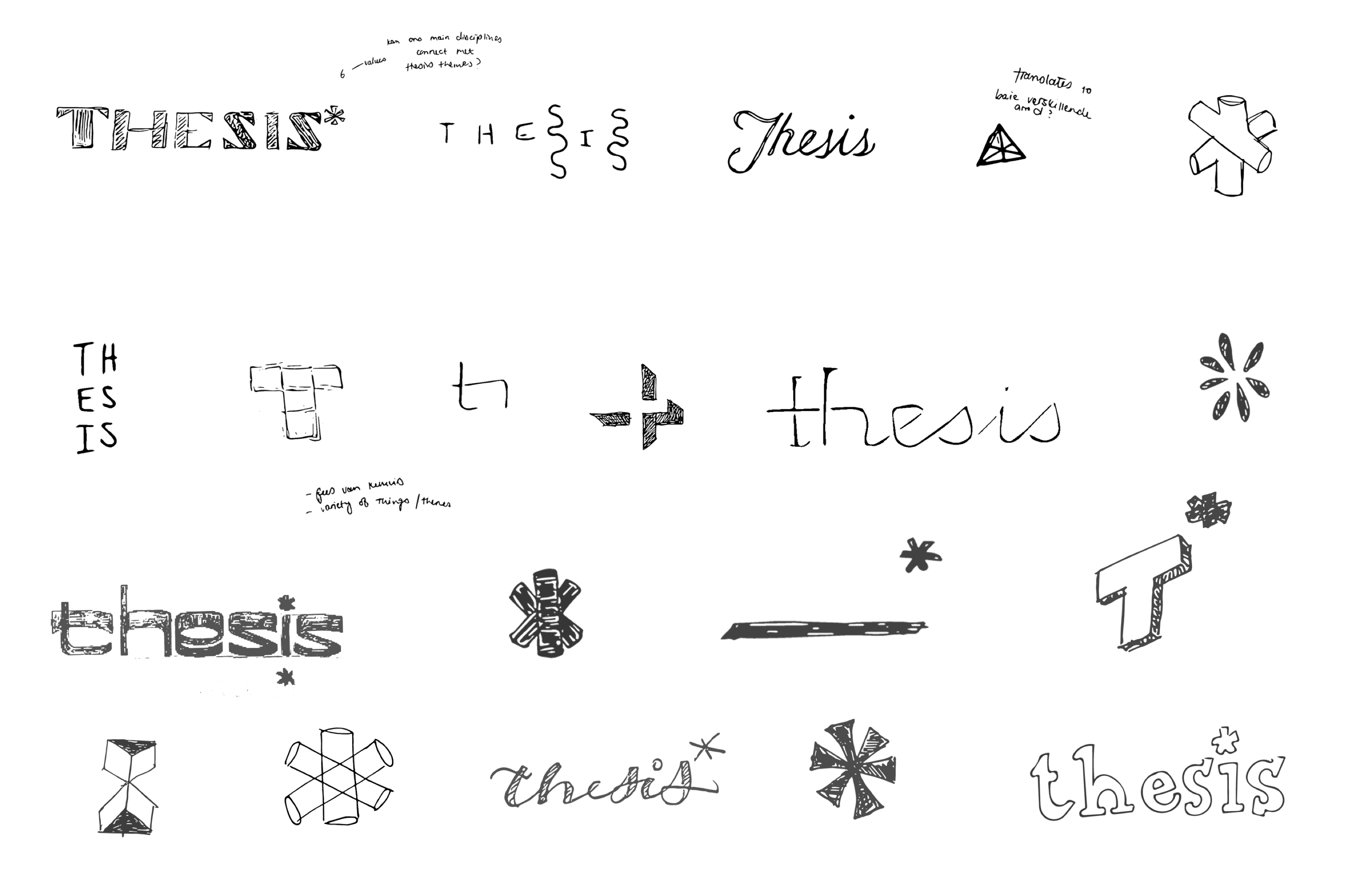 Almost
everything.
Email was our first word. In fact, eROI spent more than a decade making inboxes better. And we still do. But lately, we've been up to much more.
Our partners (some call them clients) need to connect with their audiences in so many other ways. Email, yes, for sure, all day long, but also web projects, social feeds, wearables—the list grows and grows.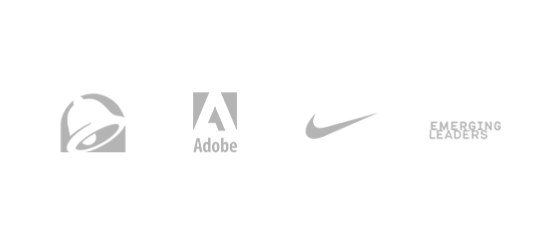 Our teams recognize this and have been growing in stride … for years now. Embracing shifts and making meaningful, digital connections where. ever. possible.
You see, we've functioned above and beyond email for awhile now. So why call eROI something we aren't ANYMORe?
Let's not.
Let's make a statement supporting this maturation—this movement toward unified digital experiences by way of intentionally-ironclad strategies, you-just-blew-my-mind creative, and modern, this-porridge-is-just-right technologies.

Let's introduce the agency we already are—an agency that's here to make statements in this world and back them to the teeth.
*An agency called Thesis.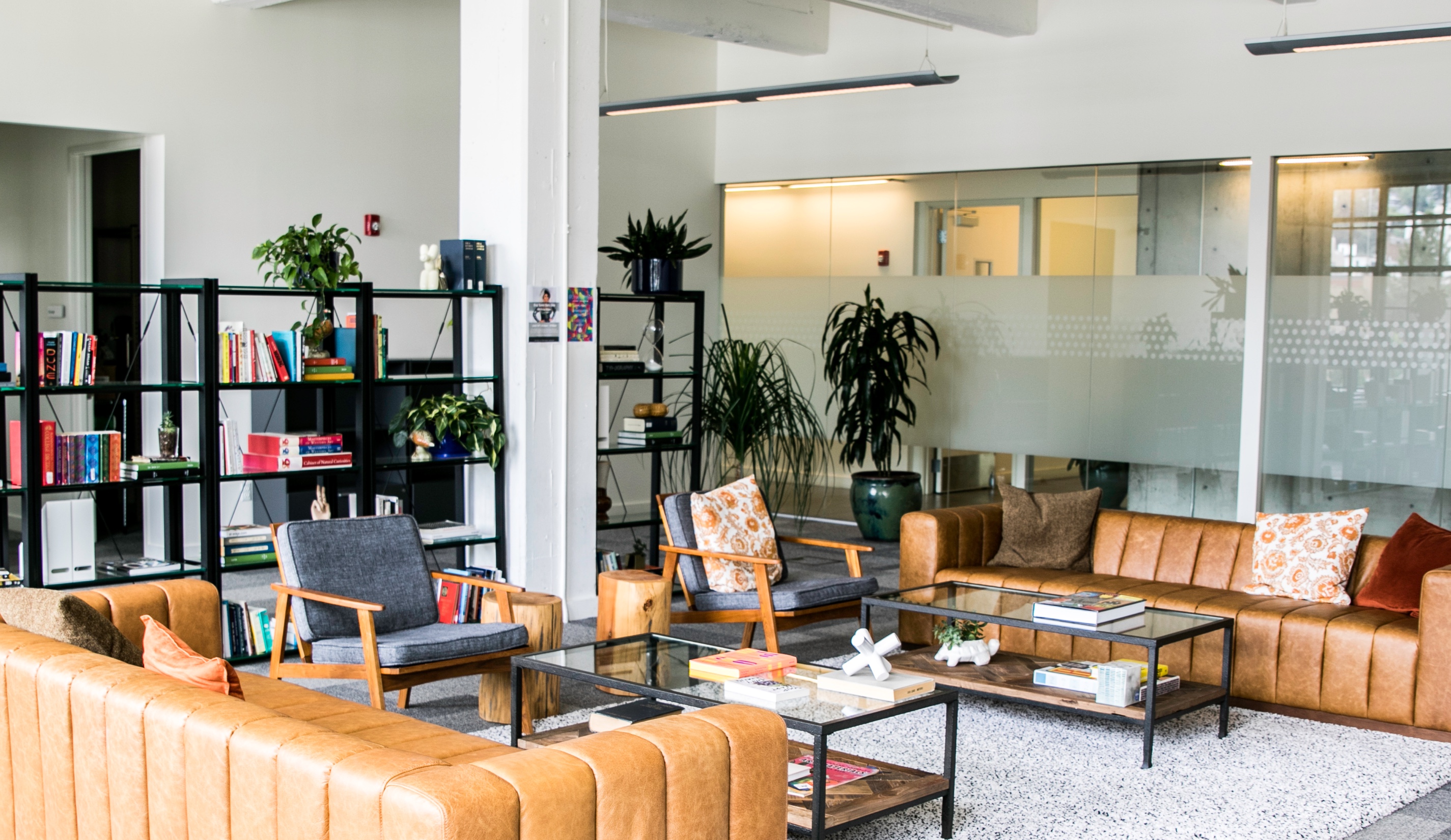 Our Mission
It takes action
to make it mean something.
It's not enough to have a statement for a name. Because actions speak louder than a word.
Our Services
How to reach your audience in a mad, mad world*.
Partner Services
Ride-or-die partners.
Mutually-invested advocates.
Stewards of success stories.
Account management
Project management
Process management
Operational solutions
Creative
Smart written and visual work.
Collaboration over competition.
Execution over ego.
Digital product design
Responsive UX/UI
Prototyping
Brand strategy & design
Digital marketing
Copywriting & content creation
Identity
Web design
Digital design
Motion graphics
Technology
Employing today's technologies.
Needed solutions–
Never needless tech debt.
HTML email
Websites
Web applications
Mobile applications
High-fidelity prototypes / wireframes
Strategy
Insight-driven strategies.
Connecting consumers to brands.
Always driving business.
Consumer research
Account Based Marketing (ABM)
Demand Generation
Digital brand planning
Integrated tech solutions
Digital
Content
Media
Mobile
Website
SEO